Washington Apple Pi
A Community of Apple iPad, iPhone and Mac Users
July 30, 2016: Clubhouse Saturday in Silver Spring!
In a break with tradition, Washington Apple Pi will hold the July 30 Clubhouse Saturday in Silver Spring at the Silver Spring Civic Building. Located in the center of Silver Spring, with public parking across the street and lots of restaurants just a casual stroll away, it is the perfect location for a little Mac troubleshooting, a little iPhone tutoring, and a little iPad show-and-tell.
August 27, 2016 General Meeting: ◼︎◼◼◼◼◼◼◼ - and more!
For August, we have an exciting meeting on tap with: electrons flowing at less than the speed of light but faster than a Prius; software so soft that it can't be delivered on even the floppiest disk; hardware that is -- well, honestly, it is pretty easy; a preview of Apple's new ◼︎◼◼◼◼◼◼◼, now available in ◼◼◼◼◼◼◼◼◼◼ and ◼◼◼◼; and speculation on what additional mayhem you can cause using Unicode extended character sets.

Washington Apple Pi 2016 Photo Contest
The 2016 Photo Contest is underway (July 1 through September 30, 2016). Grab your iPhone or iPad and start clicking away. 📱🏆

Pi polo shirts now available
Pi Polo Shirt (PiPolo) now available for $20. For best results, pick one up at a meeting, as downloading is proving exceptionally difficult. Be the first on your block, or Metro rail car, or undersea vessel to show you are a part of this community of Mac and iOS users.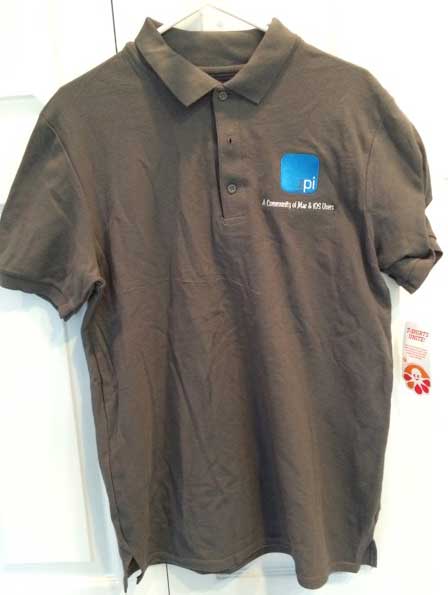 ---
Washington Apple Pi is now conducting elections for its Board of Directors. Polling is entirely electronic; please log in via the Member Services portal (https://connect.wap.org) to vote by the end of May, and help prepare Washington Apple Pi as it continues four decades of service and fellowship to the Apple, Mac, and iOS communities.
At the May 28 General Meeting, Tumult will show how to bring order out of hype with Hype, their software package for putting animation and video on the web. Tumult founder and lead developer Jonathan Deutsch will demonstrate how Hype can easily produce web content that can be seen on both desktops and mobile devices, without specialized programming skills or [shudder] hiring a professional web developer.
---
Upcoming Calendar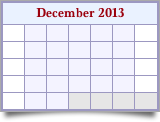 ⌘ Note: in case of inclement weather, Pi activities follow the closure schedule of local school districts.
Current Journal
Learn About the Find My iPhone App Before You Need It
Apple's New iPad Pro - Just a Bigger iPad? …A Different Perspective
Zagg Folio Review Revisited
Take A Spin, and Discover Great Local Food with Spotluck
Zombies at Clubhouse Saturday!
Comparing U.S. iPhone Plan Costs in a Contract-Free World
11 Stupid Backup Strategies
Event Highlights
Recent podcast video
Dueling panorama photos - Rob Pegoraro photographs the Pi, the Pi photographs Rob Pegoraro
How To: Tips from the Journal
Sixteen years ago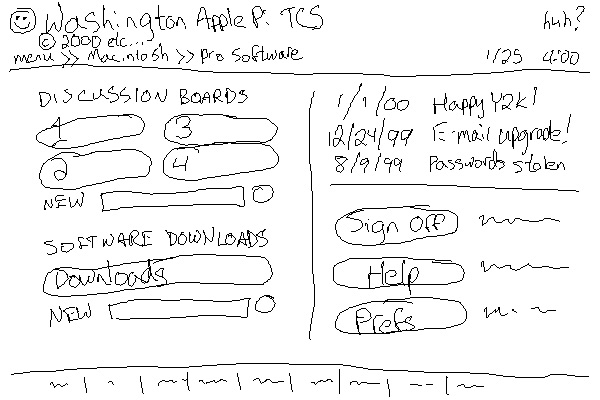 ---