May 28, 2016, Washington Apple Pi will host Jonathan Deutsch, founder of Tumult and lead developer of Hype. Hype: it is no longer just a noun or verb.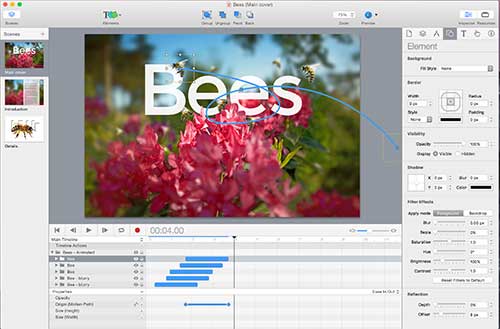 Coming in June: a meeting in Maryland with Rob Pegoraro, and a separate presentation on Mac recycling.
Pi Polo Shirt (PiPolo) now available for $20. For best results, pick one up at a meeting, as downloading is proving exceptionally difficult. Be the first on your block, or Metro rail car, or undersea vessel to show you are a part of this community of Mac and iOS users.