February 23 , 2008 General Meeting: Walt Mossberg
Postponed - What happened
The February General Meeting with Walt Mossberg of the Wall Street Journal was canceled the night before due to weather. All forecasts said the evening before and the morning of the meeting would be nothing but sleet and frozen rain falling from the sky. This didn't sound like a good environment for our members. The Pi's leadership was also concerned that the Fairfax Public School District would lock the school, so the decision was made to cancel the general meeting.
Pi leadership still wishes to have Mossberg speak to the Pi, and as soon as his busy schedule and our meeting schedule reach agreement, we will post announcements on the Pi site and the Pi Announce mailing list.
And as far as staying tuned, please consider signing up for the Pi Announce list. We used this mailing list, plus an announcement on the Pi Web site, to alert folks of the meeting cancellation. But one person, if not more, missed this notice and showed up for the non-existent meeting. We are sorry about that; the Pi Announce list exists to ensure timely notification, but it doesn't work unless you subscribe.
Finally, it is always good practice to check your email, the Pi Web site and Calendar for changes to scheduled events. Even a call to the office at 301 984-0300 and leaving a message will get a fairly fast response.
Original meeting notice
Luther Jackson Middle School, Falls Church, VA
9:30 a.m. to 12:30 p.m., in the Auditorium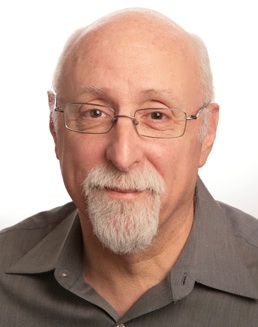 Walt Mossberg, famed technology writer for the Wall Street Journal, will be the featured speaker. Mr. Mossberg is a highly respected authority on all things Macintosh, with special expertise on Macs in government and private enterprise.
He has at times been a shining supporter of Apple and its products, but has also been a harsh critic when the company seems to be giving customers less than their due. He interviews all the biggies in the computer industry and will undoubtedly share some inside tidbits from his chats with the likes of Steve Jobs and Bill Gates. Come, listen and learn!
Our meeting will open with the usual Question & Answer session and we'll have a break for refreshments. We are expecting an overflow crowd as we will be inviting other Mac user groups to this event; come early to make sure you have a seat.
09:30 -- Questions & Answers
10:00 -- Club business: Election primer
10:15 –- Refreshment Break in Room 303
10:30 –- Walt Mossberg, Columnist
12:15 –- Meeting Wrap Up
Lunch at Chevy's
The meeting will begin at 9:30 and will wrap up between 12 and 12:30. The address is 3020 Gallows Road, Falls Church, VA. Check out the directions and location map at link below.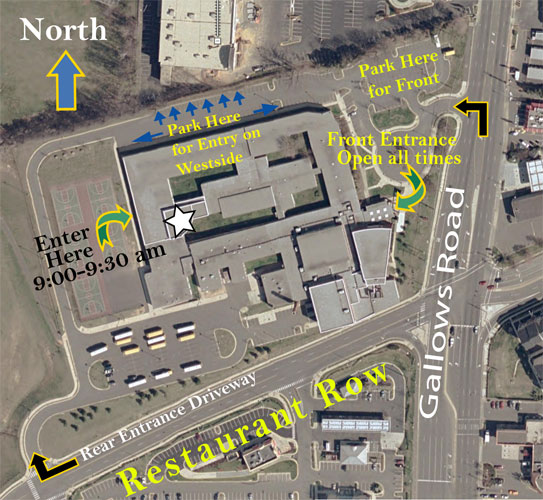 Notes:
Questions: Contact the WAP office at (301) 984-0300.
The meeting, open to the public, starts at 9:30 a.m.
---